In Nigeria's oil-rich Niger Delta region, the Partners for Peace in the Niger Delta (P4P) project is building a network of women, men, and youth with a stake in peace. Supported by FFP and the Foundation for Partnership Initiatives in the Niger Delta (PIND), P4P identifies, establishes and strengthens grassroots initiatives for conflict resolution and peacebuilding in the Niger Delta.
Since 2013, we have:
facilitated discussions on conflict dynamics with local stakeholders throughout the Niger Delta and helped promote greater collaboration and peace messaging among peace actors
built an ICT infrastructure to help local partners better exchange knowledge and establish best practices
built an online Peace Map that integrates more than 29,000 incidents of conflict data and lists more than 750 peace agents throughout Nigeria
developed an SMS platform for conflict early warning and response with the Integrated Peace and Development Unit (IPDU) (link to IPDU page)
spearheaded the formation of a working group in Abuja called the Peace and Security Network (PSN) with national-level donors and practitioners to leverage local-level conflict analysis
convened quarterly roundtables in Washington, D.C. to bring local-level conflict analysis to the international policy community
provided capacity building, training and technical support to PIND staff
Today, P4P has chapters in all nine states of the Niger Delta and has nearly 6,000 members across the region. Thousands of people have been trained in conflict assessment and are now actively implementing peacebuilding projects and activities to address communal conflict, land disputes, political tensions, and youth engagement.
FFP remains committed to amplifying the voices of those most strongly committed to peace and development and facilitating local peacebuilding efforts as a key strategy for promoting human security in the Niger Delta and elsewhere.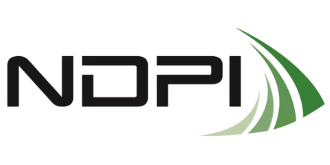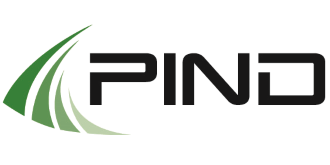 C/M | 501.01